A small business website is one of the most important marketing tools you have at your disposal. It is a 24/7/365 marketing tool that can help you generate leads, close sales, and build relationships with customers and prospects.
While a website can be a powerful marketing tool, it will only be successful if it is designed and executed properly. In this article, we will discuss the 9 essential elements of a successful small business website. By the end of this article, you will have a better understanding of what it takes to create a website that will help you achieve your business goals.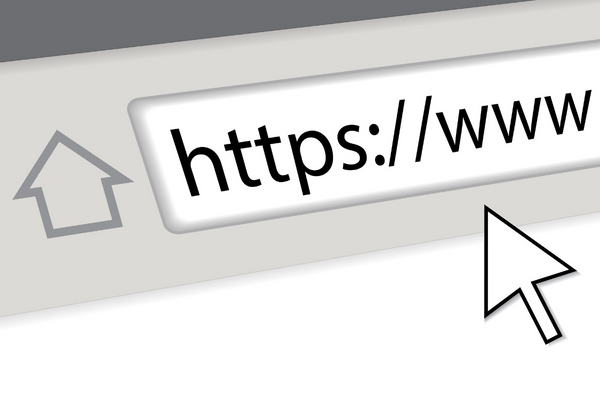 1. A clear, memorable domain name: Choose a domain name that is easy to remember and represents your business well. Avoid using hyphens, numbers, and difficult spellings.
2. Easy-to-use navigation: Your website should have a clear and easy-to-use navigation menu that helps visitors find the information they need quickly and easily.
3. High-quality content: Your website should feature high-quality content that is relevant, informative and engaging to your target audience.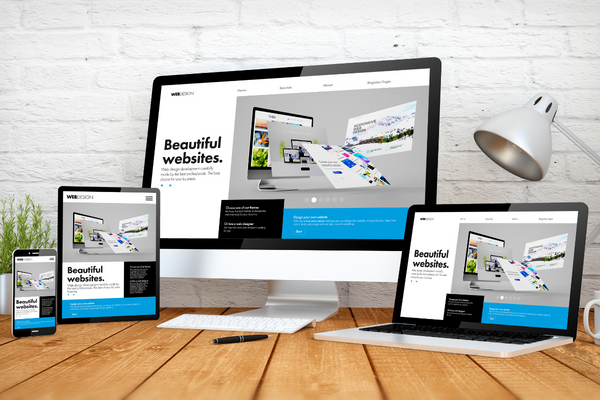 4. Responsive design: Your website should be designed to be mobile-friendly and responsive, meaning it can adapt to any screen size and device.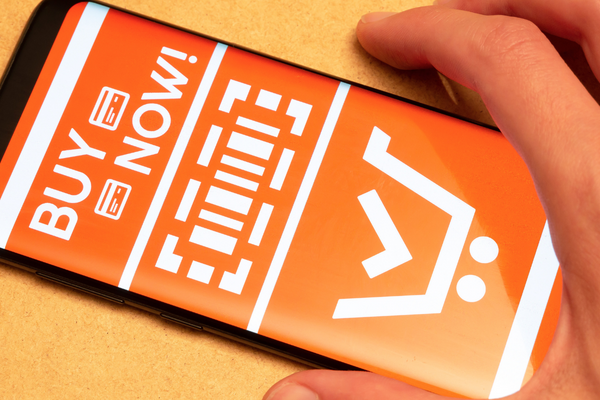 5. Call-to-action (CTA) buttons: Your website should have clear and prominent CTAs that encourage visitors to take action, such as making a purchase or filling out a contact form.
6. Contact information: Your website should have complete and up-to-date contact information, including phone number, email address, and physical address.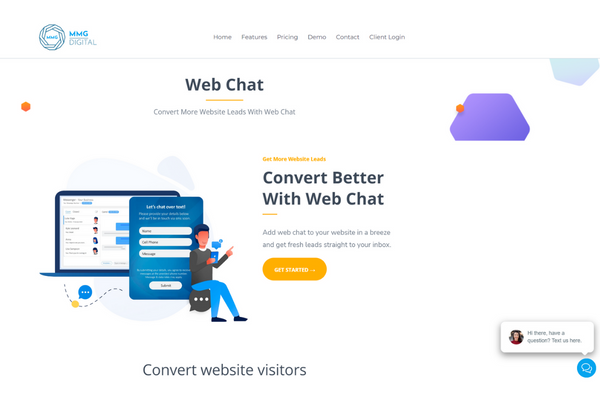 7. Web Chat integration: Add web chat to your website to engage potential customers instantly, right when they are on your site, and convert more website leads.
8. Social media integration: Your website should be integrated with social media platforms, making it easy for visitors to find and follow your business on social media.
9. Analytics and tracking: Your website should have analytics and tracking software installed, allowing you to track how visitors are using your site and make data-driven decisions to improve its performance.
In today's digital world, having an effective website is essential for any small business that wants to be successful. Your website is often the first impression a potential customer will have of your business, so it's important to make sure it's a good one!
For more digital marketing tips for small businesses, visit the MMG Digital Blog.