As a small business owner, you may be thinking that you don't need to worry about SEO. After all, you're not a large corporation with a team of marketing experts – so why bother?
The truth is, even if you're not a big company, SEO is still an important part of marketing your business. In fact, if you're not visible on search engines, you're missing out on a large number of potential customers.
Local SEO is especially important if you want to be visible to potential customers in your area. By improving your search engine rankings for local search queries, you'll gain an edge over your competitors. Keep reading to learn more about why local SEO is essential for small businesses and how to get started with it!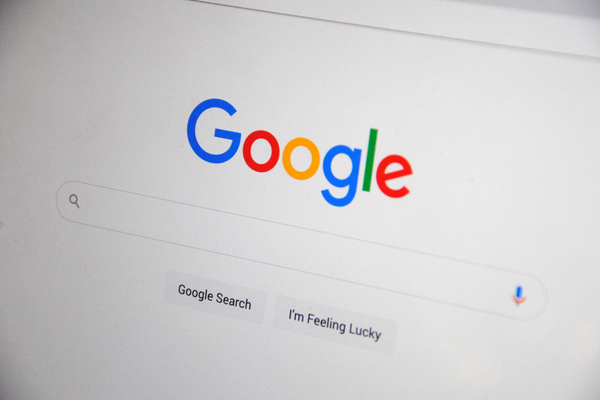 Here are some reasons why local SEO is essential:
1. Increases Visibility: When a potential customer searches for a specific product or service in their area, a business that has optimized its local SEO has a better chance of showing up at the top of the search results.
2. Builds Trust: Search engines like Google take into account a business's reputation when ranking them. Local SEO helps small businesses establish and maintain their online reputation through positive reviews and high ratings.
3. Targets Local Customers: Local SEO allows businesses to target and attract customers who are most likely to convert. It helps businesses be found by potential customers who are looking for products or services in their area.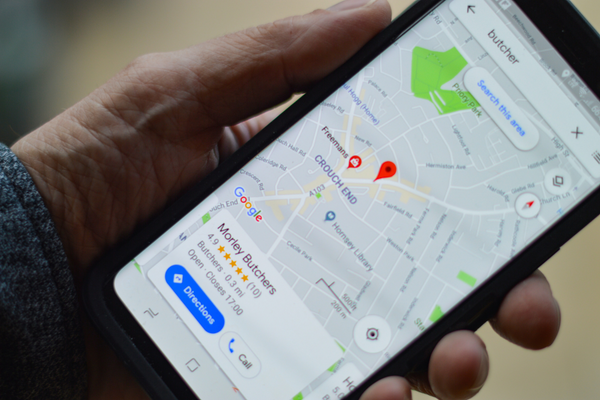 Here are some steps to get started with local SEO:
1. Claim Your Google Business Profile Listing: This is the first and most important step in local SEO. Your Google Business Profile listing provides all the necessary information about your business to potential customers, including your address, phone number, website, and hours of operation.
2. Optimize Your Website for Local SEO: This includes optimizing your title tags, meta descriptions, and content with local keywords, as well as including your business's name, address, and phone number (NAP) in the footer of your website.
3. Build Local Citations: Local citations are mentions of your business on other websites, such as directories and review sites. These citations help establish your business's online reputation and improve your local search ranking.
4. Encourage Customer Reviews: Positive reviews and high ratings can help boost your local search ranking and attract more customers. Encourage your customers to leave reviews on your Google Business Profile listing and other review sites.
5. Use Local Keywords in Your Content: Use local keywords in your website's content, such as the name of your city or neighborhood, to improve your local search ranking.
In conclusion, local SEO is essential for small businesses looking to grow and expand. By following the above steps, your small business can improve its local search ranking, attract more customers, and establish a strong online reputation.
If you need help with your local SEO, MMG Digital is a cost-effective automation tool that helps small businesses get found online, attract more customers, and build loyalty all in one place. Interested in a free demo?